Mes articles ont pour sujet la Spiritualité , l'Astrologie Védique et le Bien-Être Personnel et Mental.
Vous y trouverez des infos précieuses pour vous réconcilier avec vous-même et trouver l'Amour de Soi et la Beauté de l'Univers.
Here you will find articles written in French or in English, regarding Spirituality, Vedic Astrology, Self Worth, Self Love and Personal Well Being so that you too can love yourself truly and experience the beauty of life and of the Universe.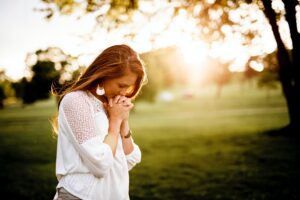 Our original essence. Where do we come from? What is our true essence? From where our original roots stem from? Where does this invisible force
Lire la suite »