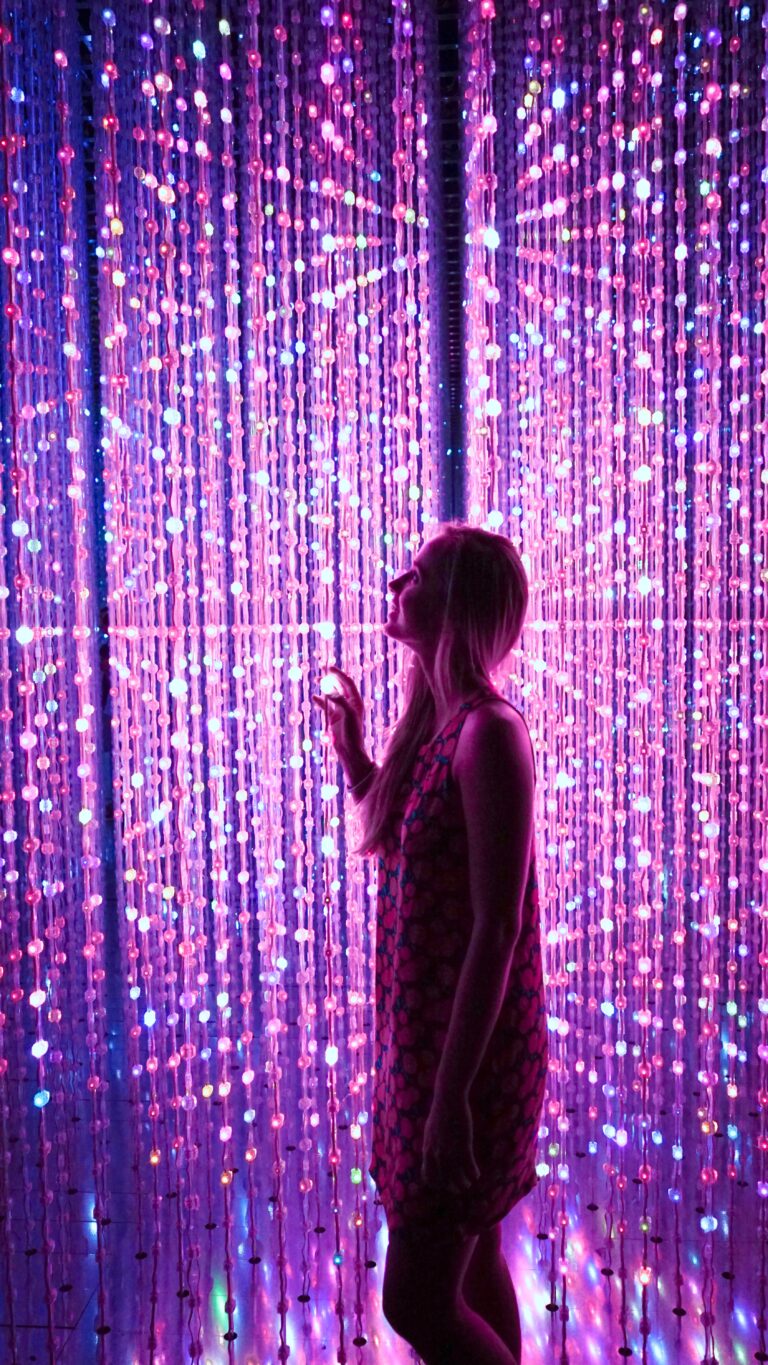 A l'instar des étoiles dans le ciel, nous sommes des êtres uniques avec des dons et talents particuliers.
Et je suis là pour t'aider à briller comme une étoile, et à trouver ton scintillement intérieur.
Grâce au Mentoring STAR, 
je t'accompagne sur le chemin de ton unicité et je t'aide à reconnecter à ton âme.
Mon Mentoring va t'aider à :

Soutenir ton plein potentiel
Trouver ton estime et pouvoir personnel
Reconnecter à ta Mission d'Âme
Le Mentoring STAR est un mentoring de vie et spirituel ,  holistique personnalisé, de haute qualité comprenant :
Séances Zoom
Analyse de ton thème Astral (Astrologie Védique) : Analyse de ton Ascendant, tes Nakshatras, ton Dharma et ta Mission d'Âme
Mentoring de Vie : exercices personnalisés pour t'aider à guérir émotionnellement et mentalement 
Mentoring Artistique
Laisse la lumière de ton âme t'éclairer , je t'accompagne sur ce chemin
Ton âme n'attend qu'une chose, c'est de scintiller comme une étoile
Claire n'est pas thérapeute. Ce qu'elle propose n'est pas une thérapie.
Just like a star in the sky, everyone of us is unique
we all have our own individuality, talents and gifts that make us who we are.
Thanks to Mentoring STAR,
I help you shine your Light and I show you the way to your Divine Self .
Mentoring Star is going to help :
Support your full potential & personal power
Take back your Self Esteem
Activate & Appreciate your uniqueness
Reconnect to your Purpose
STAR Mentoring is a  Personalized, high-end , life & spiritual mentoring comprised of :
 Zoom sessions
Birth chart Overview & Analysis : Nakshatras & Ascendant Analysis, Dharma Path of the Soul & Life Mission
Personalized mentoring to help you heal emotionnally and mentally 
Artistic Mentoring
Let the Light of your Soul sparkle
Let the journey to Self Love and Self Discovery begin
Claire is not a therapist. The Mentoring STAR is not a therapy.
Photos credits  : Valeria Andersson @thetravelgypsea