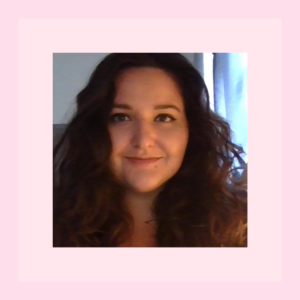 I've always felt "too sensitive" and like I never really belong , but I've always wanted to turn my difference into strength .
Thanks to Spiritual knowledge,  alongside Vedic Astrology  , I found answers and even solace in regards to my purpose .
Fortified by what I've been through, my real life experience and thanks to the spiritual knowledge I acquired in the past years, I can give you keys and advice as to how to overcome your past, make it a strength and find your purpose and destiny in this life to ultimately feel and live better.
I can help you know more about the true nature of your essence, the true purpose of your Soul and Higher Self and finding your life mission and what you came to experience here on Earth, in this life.
Art and creativity are aslo very important to me. That is why I regularly share artistic content alongside spiritual content.
It is part of my destiny to guide you into the discovery of your Soul and individual purpose so that you can become more balanced and in harmony with yourself and your life.
My life philosophy for you, so that you can feel better and create a meaningful life.
Claire